Wild Algae Glow Up Serum
Regular price
₱485.00 PHP
Regular price
₱1,080.00 PHP
Sale price
₱485.00 PHP
Unit price
per
The holy trinity of bright, clear skin: stabilized Vitamin C + Hyaluronic Acid + Niacinamide
Are serums in the market making your head spin? Us too, to be honest. Let's make things easier, here's the deal: if you have combination-to-oily skin and are looking to zap acne and blemishes to bring out your natural glow, then Wild Algae Glow Up Serum was made especially for you! 
You want a lightweight but potent serum that you can use day or night

You don't like sticky, heavy and oily products that you need to slather on because of your skin type and our tropical climate 

You are experiencing breakouts on your nose, cheeks, perioral (around the mouth or lower half of the face) due to mask-wearing

You have some hyperpigmented spots due to past blemishes and want them gone, now!
*Wild Algae Glow Up Serum is a powerful concentrate with Vitamin C and other potent actives. Use as directed. 
"This is the best serum I've tried so far." -- 
Tanya T
For every purchase you make, we:
donate 1% for the Planet
collect 1 lb of plastic before it ends up in the ocean with CleanHub.

 

Learn More
Key Benefits: 
brightens hyperpigmentation

clarifies blemishes like
blackheads and whiteheads

reduces inflamed pimples and acne 

improves overall skin tone

protects skin from free radicals
Unique Features: 
97% natural origin ingredients; the remaining 3% is super skin-loving Niacinamide

Highly-effective bioactive delivery system for superior skin brightening 

Microbiome-friendly, with prebiotic and postbiotic ingredients

Proprietary blend of red and green Pacific Ocean algae, both harvested sustainably

Made in the Philippines
Ideal for: All skin types especially combination to oily skin; acne-prone skin; dull and lackluster skin; tired and stressed-out skin

Hero Ingredients: 
Vitamin C: 

3.0 Ethyl Ascorbic Acid is the most stable and easily-absorbed form of Vitamin C and is the most effective in boosting collagen and hyaluronic acid 

Hyaluronic Acid

: plant-derived, high molecular weight HA increases the moisture retention level on the skin's surface by more than 1,000% for soft, smooth skin. Produced in Korea. 

New Zealand Native Black Fern

 

(EcoCert COSMOS-approved): Mamaku contains more galacturonic acid (37%) and arabinose (3%) than other common ingredients, making it an excellent delivery system for our brightening activities.
How-to use: Wild Algae Glow Up Serum is a powerful concentrate with Vitamin C and other potent actives. You only need one (1) to two (2) drops. Drop 1-2 drops on palm, put both palms together then gently pat-dab onto face and neck. If new to Vitamin C, start using 3x a week for 1 week, then build up to daily. For sensitive skin: add 1 drop to moisturizer. Best used after Wild Algae Tonic, before Wild Algae Lotion. As a spot treatment: Drop 1 drop onto index finger and dab onto pimple/s once or twice a day. 
User Acceptance Results:
100% felt that their skin was more radiant
100% felt that their skin was soft and supple
100% felt the benefits on their skin after 4 weeks
–
Glow Up is lightweight: 93% agree 
Skin has a noticeable glow immediately after: 88% agree
Skin feels revitalized: 88% agree 
Skin looks and feels fresher, less tired: 88% agree
Skin looks younger: 76% agree
* User acceptance testing was done over 4 weeks on 20 subjects aged 30-59 years old.
Ingredient list: Aqua, Butylene Glycol (sugarcane-derived), Propanediol (plant-derived), Algae Extract (New Zealand Native Red Seaweed) (and) Cyathea Medullaris Leaf Extract (New Zealand Native Black Fern) (and) Centella Asiatica (Gotu Kola) (and) Glycyrrhiza Glabra (Liquorice Root), Caulerpa Lentillifera Extract (Philippine Sea Grapes), Niacinamide, Ethyl Ascorbic Acid (Vitamin C), Lactobacillus Lysate Ferment Filtrate, Hyaluronic Acid (plant-derived), Hydroxyethyl Cellulose (plant-derived), Phenylethyl Alcohol (Rose & Carnation derived) (and) Glycerin (vegetable-derived) (and) Caprylhydroxamic Acid (coconut-derived).
FAQs: 
Is there such a thing as serum overuse?

Yes. Since this is a concentrated serum with potent ingredients, you only need a small amount (1 to 2 drops!) to see results

.

Overdosing or overusing serums can lead to unnecessary or excessive skin purging, breakouts, and sebum production. 

Will I purge with Vit C?:

Vitamin C is a safe, proven and potent active ingredient for exfoliating and renewing skin. Depending on your skin, you may or may not experience some purging as your skin adjusts overtime.    
As each person has different sensitivities, we recommend conducting a patch test on the back of your hand before use.
Packaging

Elegantly but minimally-packaged in an amber or clear glass bottle. Glass is 100% recyclable, infinitely. Unlike plastic, glass is made from readily available domestic materials, such as sand, soda ash, limestone, and furnace-ready recycled glass. 

Shipped in a recyclable cardboard box with FSC-certified paper filling and reusable upcycled tarp mailer bag.
Share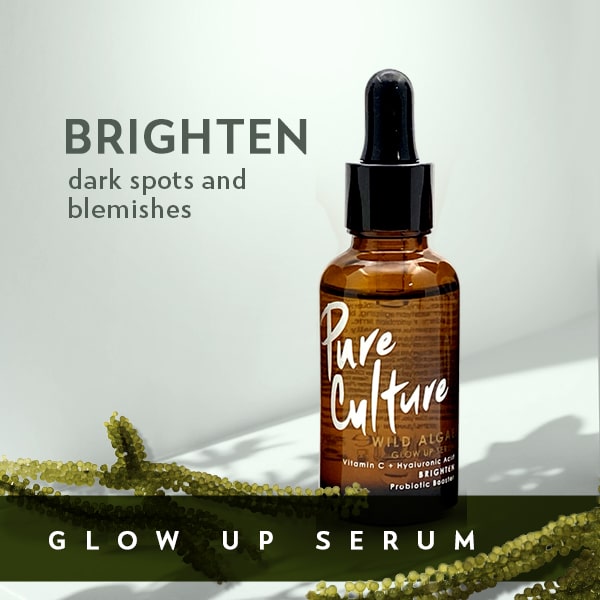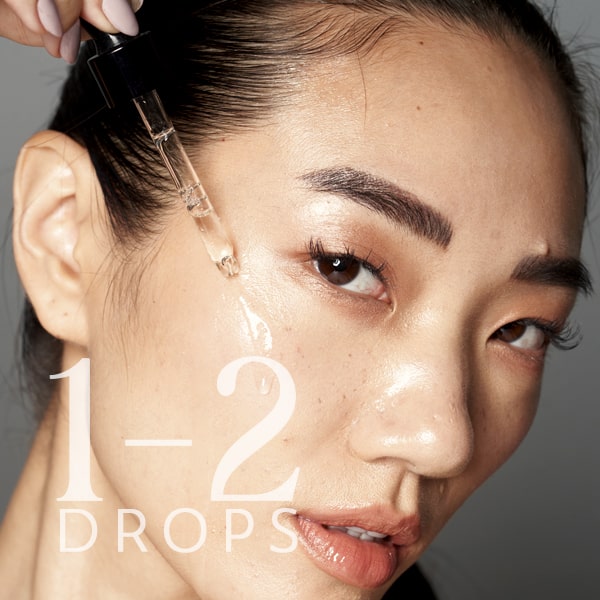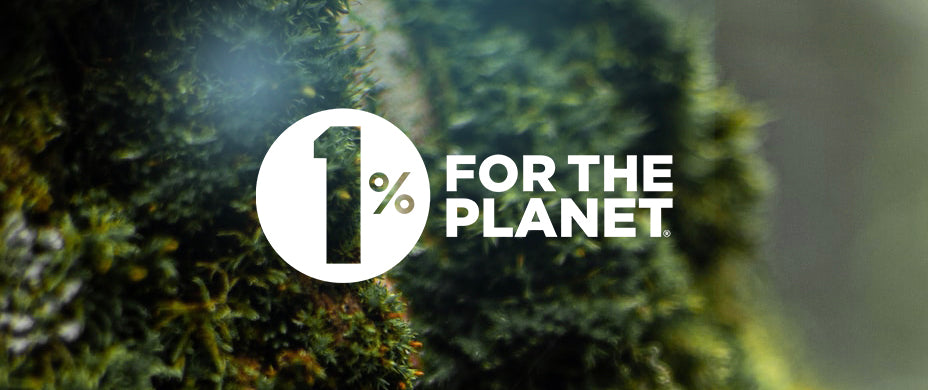 For every purchase you make we donate 1% for the planet through our chosen local non-profit partner.